The STP, STRenko, new STRange, STLevels & STZones are inclusive of the Gold membership for $125/mo  $99/mo
OR
Try the Gold membership including all the indicators for a month trial for $40.  this is a one time rate and will not automatically renew  $40/One Time Trial
 ********************************************************************************
STZones Indicator is a new indicator at Structural Trading.  By simply using our triangle drawing tool, your chart will auto plot the GRZ's and PRZ's as well as ABCD harmonic pattern targets.  By using our Trendline drawing tool, the GRZ's & extension zones are auto plotted on your chart.
STZones indicator is included in the Gold membership, however if you want it for yourself, it's available for a monthly lease of $75 or a lifetime ownership for $175.
| | |
| --- | --- |
| Monthly | Lifetime |
| $75 | $175 |
| | |
 **For the ultimate drawing tool which does include STZones icons, please click here for more information.  I personally use this drawing tool. **
These are included in the monthly Gold membership but if you prefer only STLevels Harmonics and STLevels Swordlines without Kathy's analysis, the two STLevels are available for $100 per month or $600 per year.  Due to manual input changes for the levels, this cannot be offered as a lifetime indicator.
********************************************************************************
STPesavento Indicator is designed to automatically draw swings based off ATR or ticks, as well as automatically draw fib rotations.  Choice of how many fib rotations and swings to analyze.  This indicator shows easy to recognize triggers to enter and exit trades.  Can be used on all timeframes and all instruments.
STPoints Indicator is $325 for lifetime license, including future updates.

STP Showing a single Swing to Analyze and a single Fib Measurement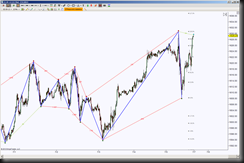 STP Showing 3 Swings & 3 Fib Rotations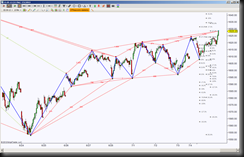 STP Statistics - With a click of a button, you can generate a graph showing the retracements hit most in both upside retracements/extensions and downside retracements/extension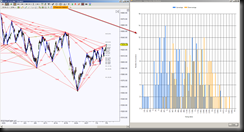 ********************************************************************************
STRenko Bars is Structural Trading's custom Renko Bars, these work great with the STP indicator or by itself.
STRenko Bars are $175 for lifetime license, including future updates.

STRenko Bars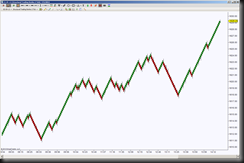 STRenko Bars with STPesavento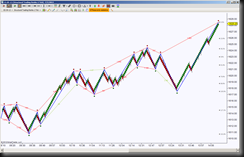 Watch short video on STP and STR, click here
STRange bars 
Here's some examples of STRange bar comparison to time bars.
STRange Bars are $175 for lifetime license, including future updates.  If you already have invested in STRenko bars, we will reimburse you $50 from the $175 price.

Save by investing in STPesavento, STRenko or STRange & STZones for lifetime licenses for a  total cost of $500